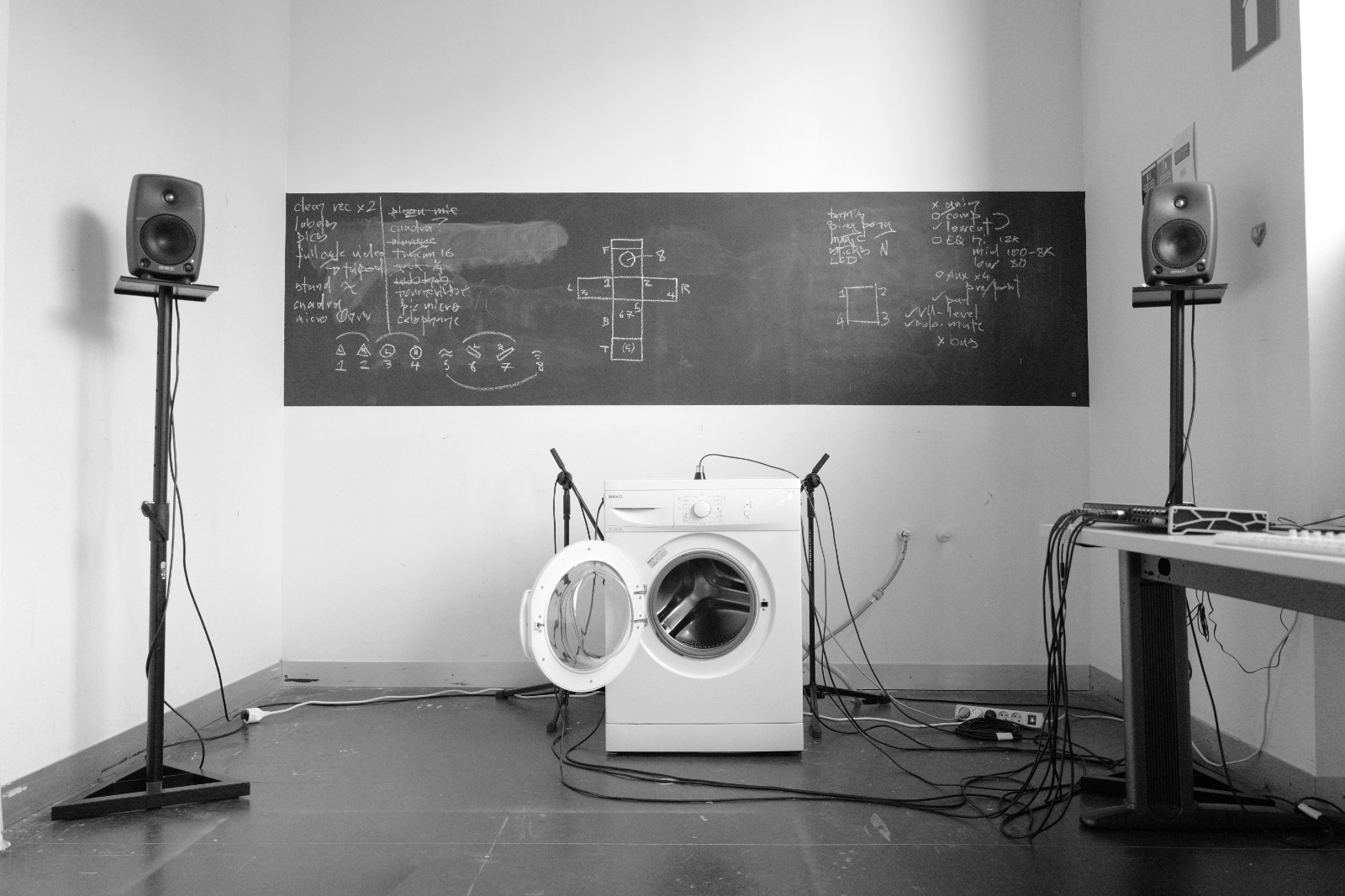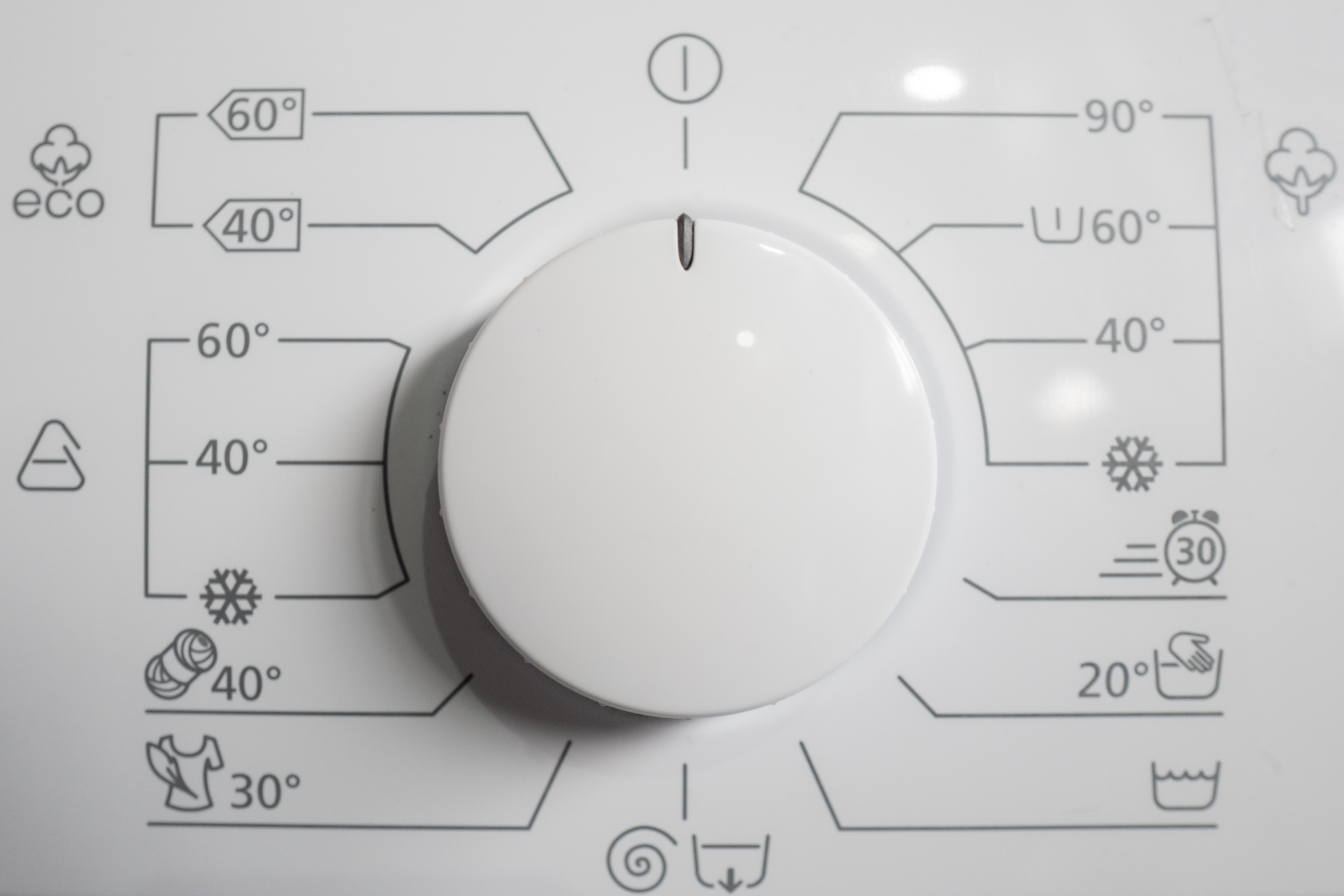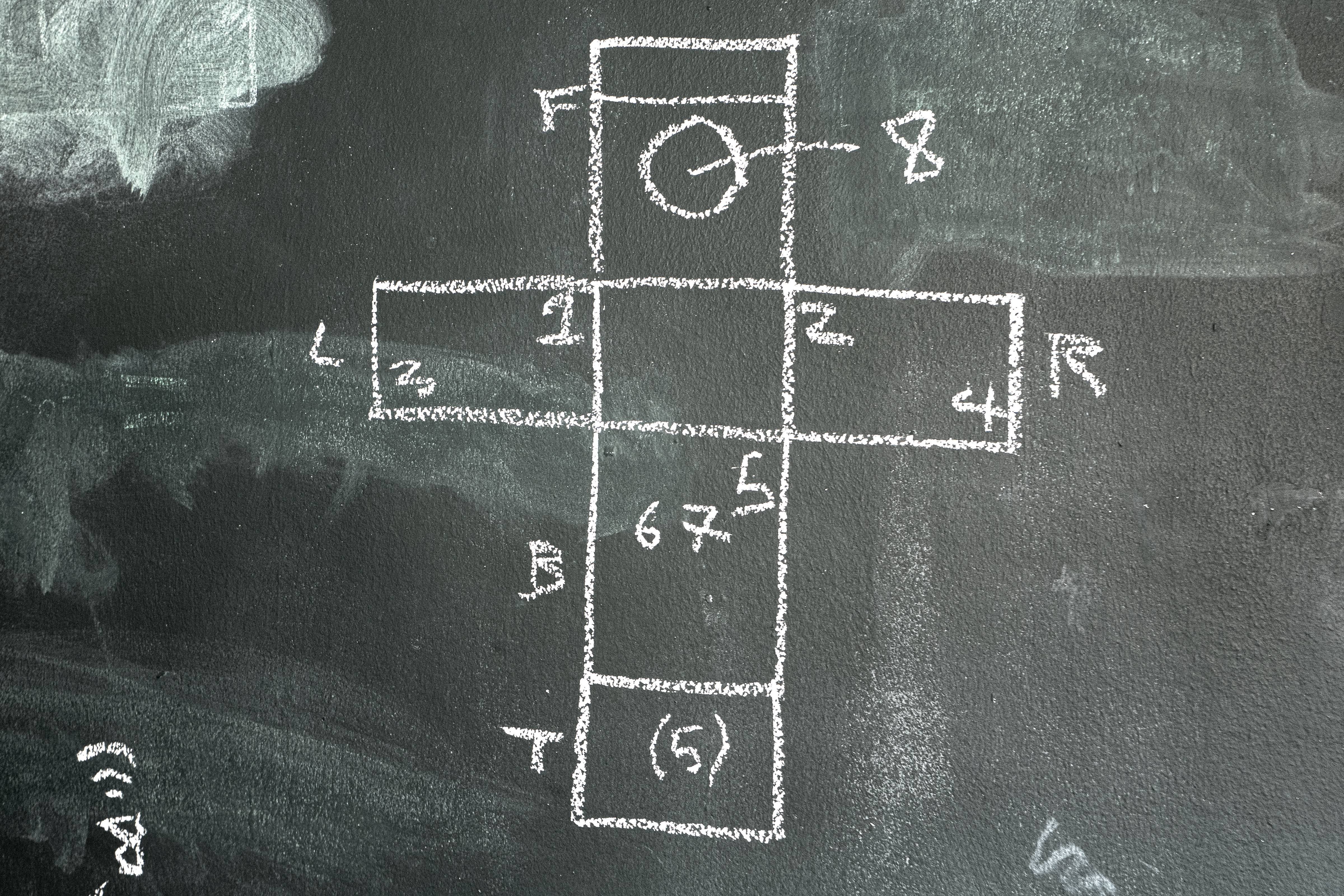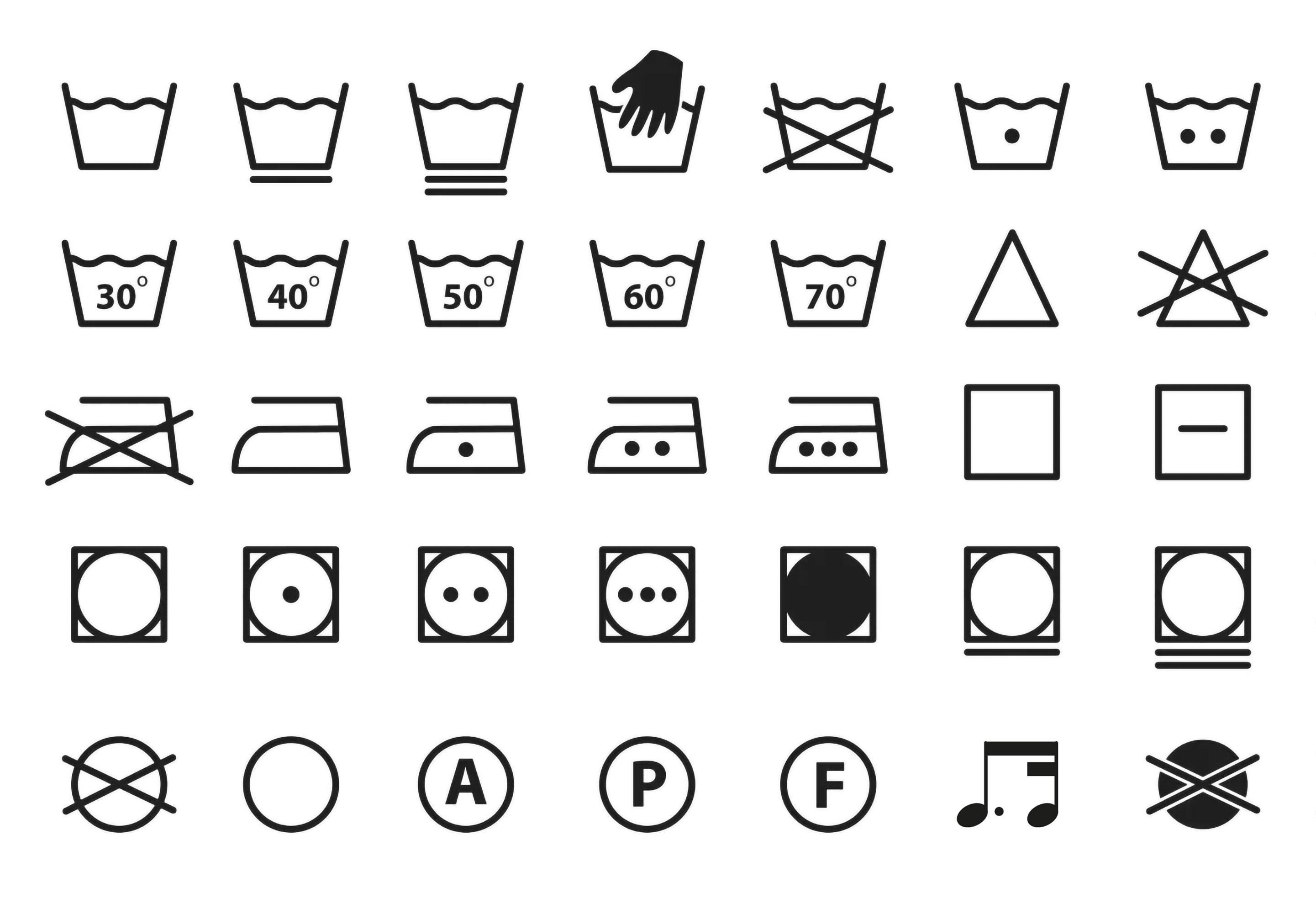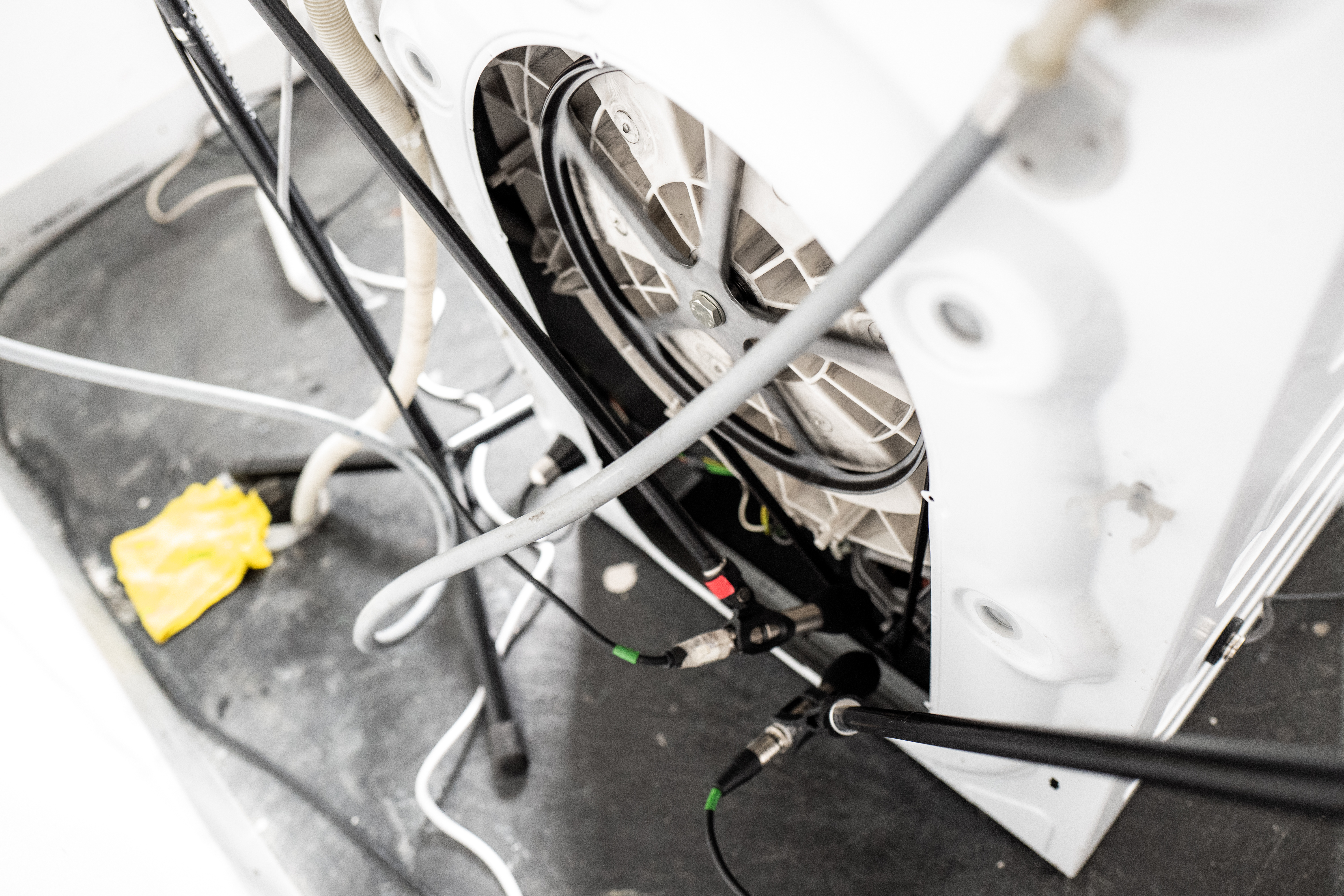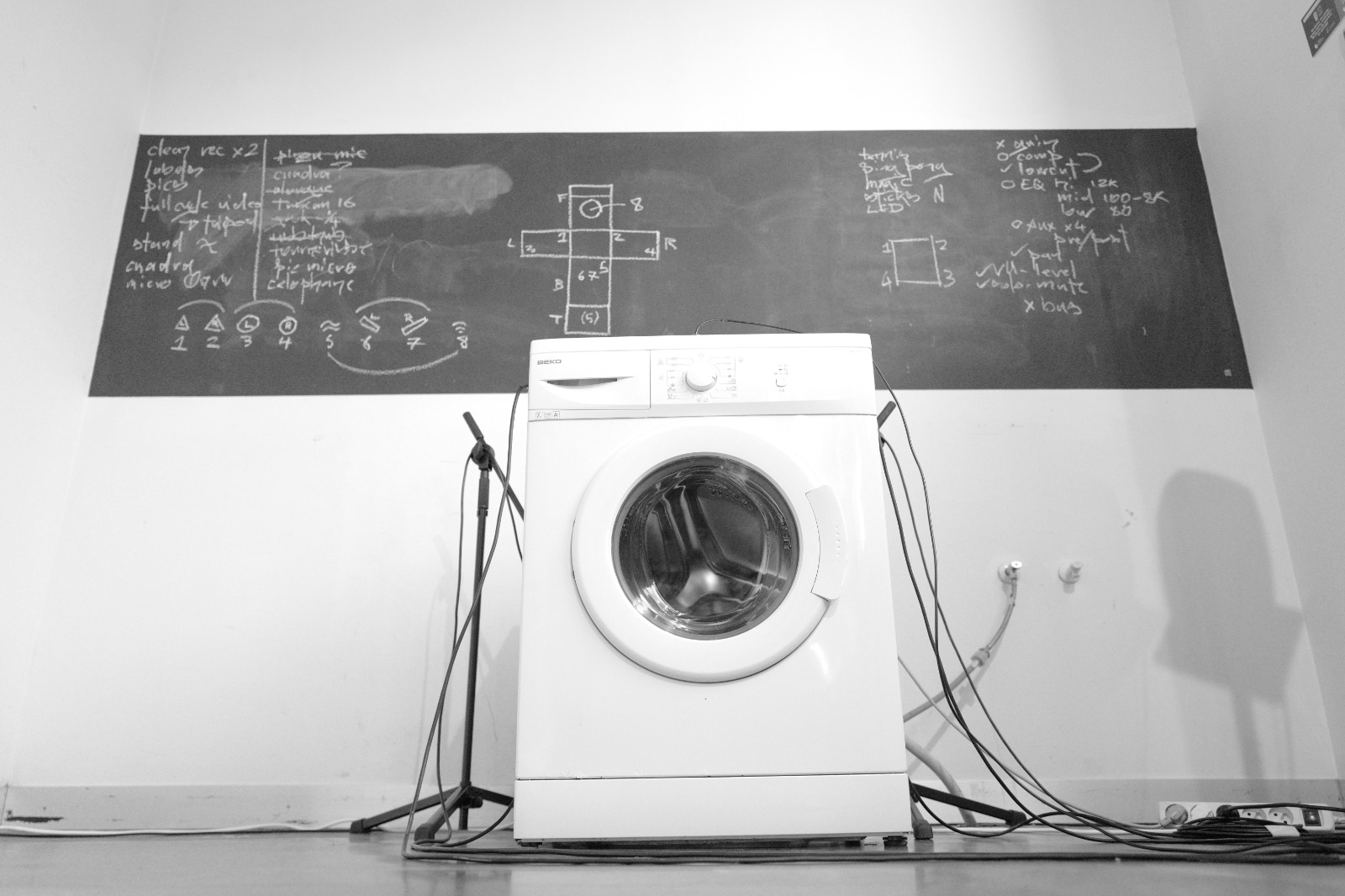 Sound sculpture
2023
The washing machine is the soundtrack of our journey through modernity. It's the background noise of our intimacy, and that of our neighbours. But do we ever stop and listen to the stories it has to tell? La Rentadorella is a sonic auscultation of a full washing cycle based on four deconstructive processes: rhythmical, spectral, spatial and structural.
Residency at Nau Estruch, Sabadell, 2023.
Curated by Oscar Abril Ascaso & Almudena Manzanal.
Photos by Onur Kucukarslan.
Thanks to Constanza Ternicier, Felix Blume, Abdel, Erik & Beto, the people at l'Estruch.